Blogs
TGWTG's Community Blogs.
Charlie Chaplin was a genius. Nobody can make you laugh and cry at the same time the way he could.
The Gold Rush (1925)

In a remarkably short amount of time, Charles Spencer Chaplin had rocketed from a successful career on the music hall stage to becoming not only the most beloved movie star of his day, but one of the most famous people in the
world
. Starting off at the Keystone Film Company in 1914, he moved on to Essanay, lured by a higher salary (2014 marks the 100th anniversary of Chaplin's screen debut in the Keystone comedy
Making a Living
). Already an audience favorite thanks to his Keystone films, it was at Essanay that Chaplin's star would rise higher than any other actor's of his day. However, Chaplin and his bosses weren't exactly on the best of terms, courtesy of Chaplin wanting his films to focus as much on character as comedy, which went against Essanay's formulaic way of doing things (as well as the studio bosses short-changing him on the salary they promised him).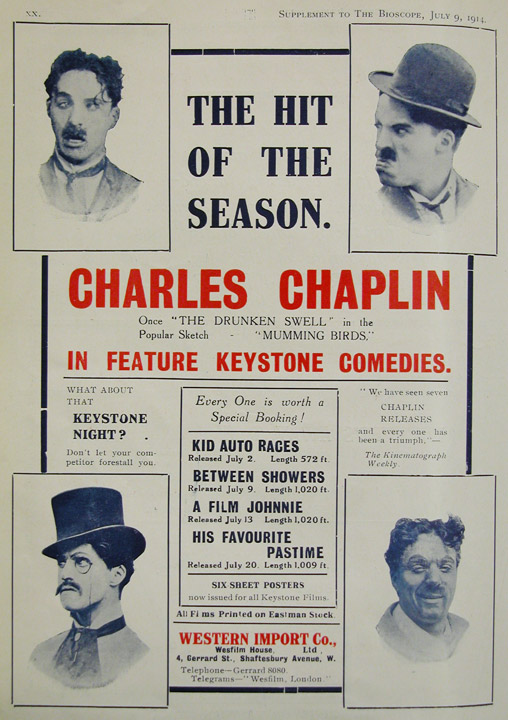 ...